PropPastie.com
There is potential
for damage,

death

, or injury should flight be attempted with

Bird Spikes

still attached to the aircraft. It is impossible to predict all the ways damage,

death

, or injury could occur using Bird Spikes or if the engine is started or flight is attempted without removal of
Bird Spikes

. There is a potential for injury when handling or mounting Bird Spikes. Use at your own risk.

This information for educational purposes only.

REMOVE BEFORE FLIGHT Handle with Care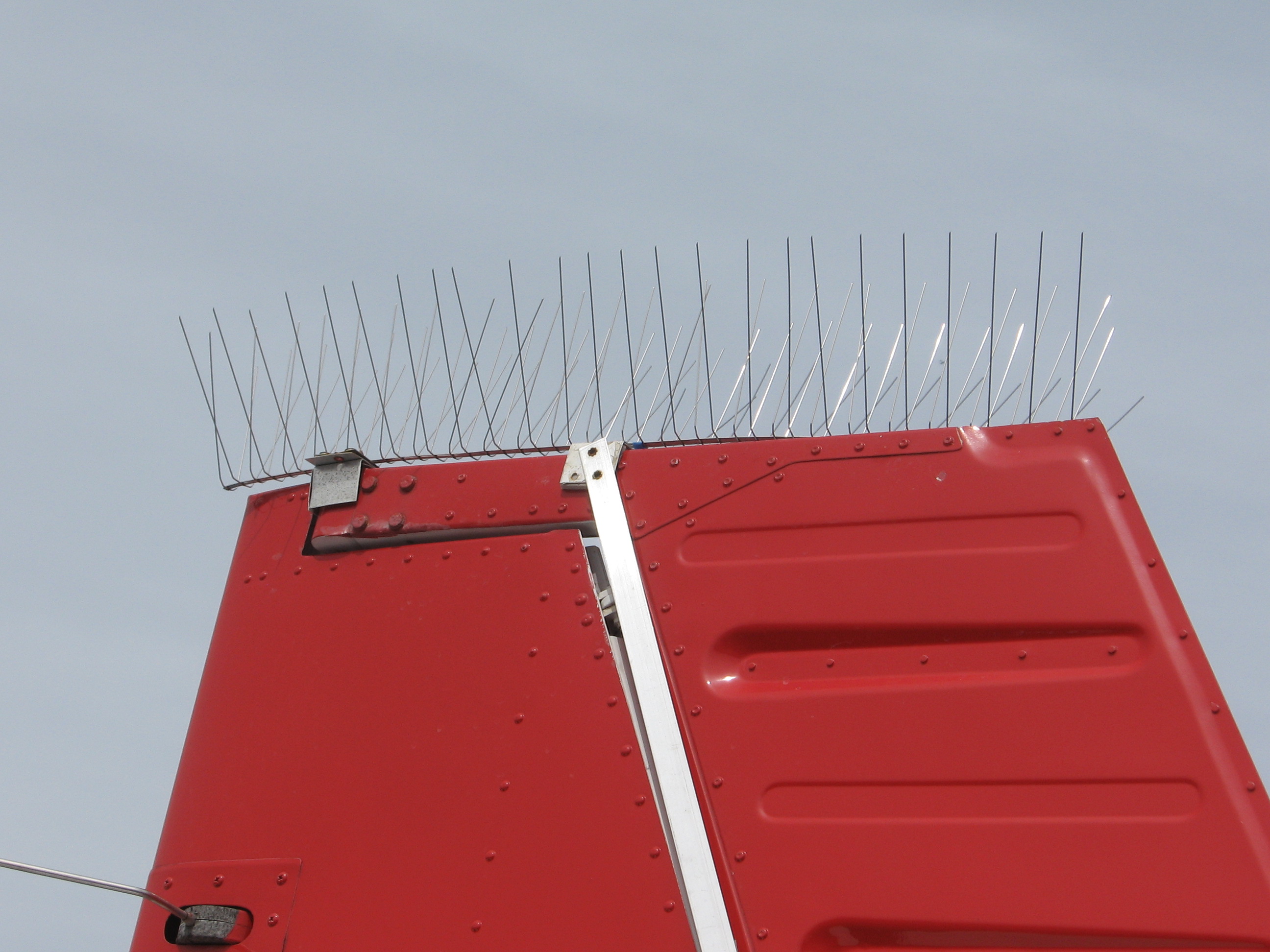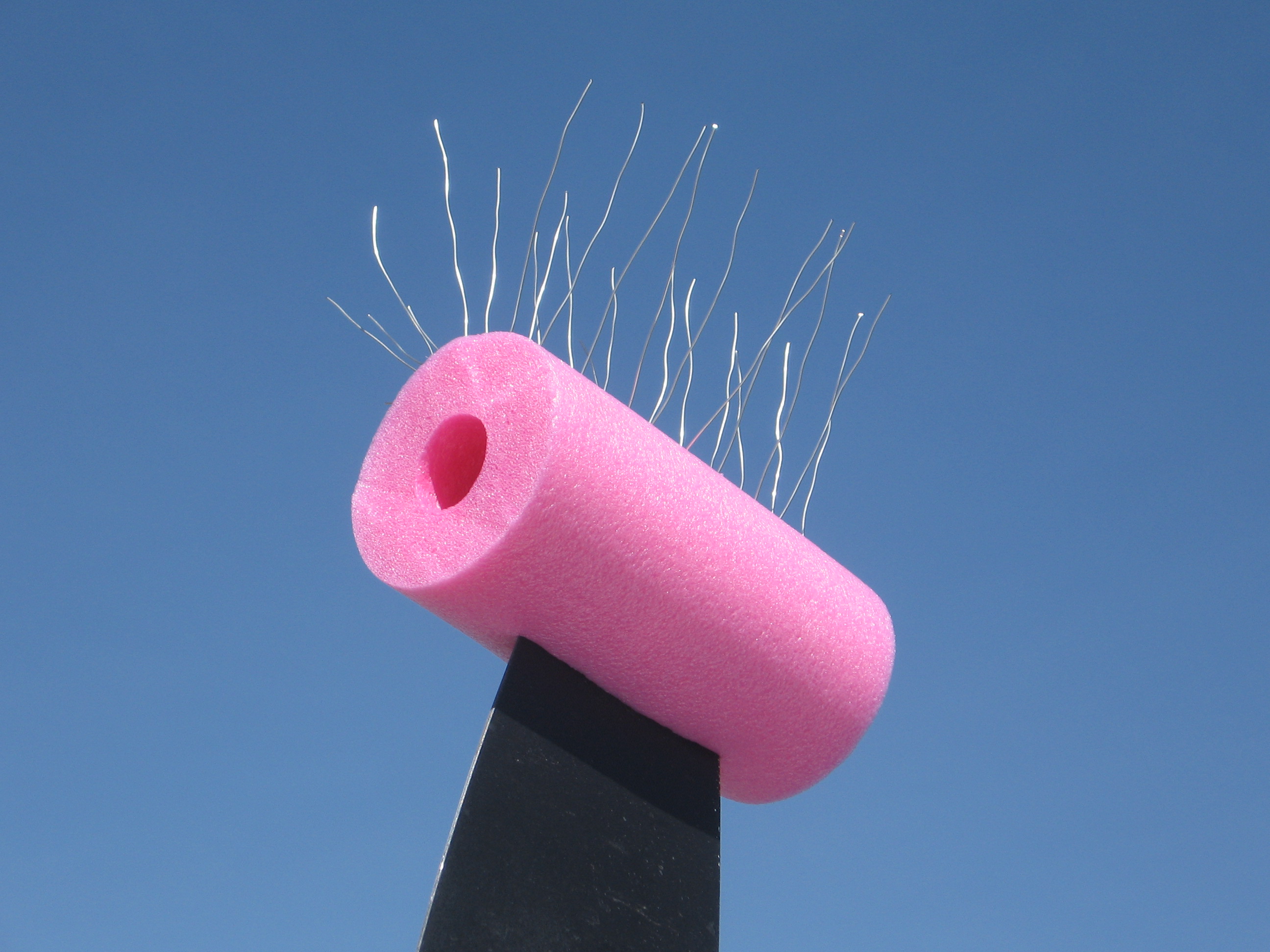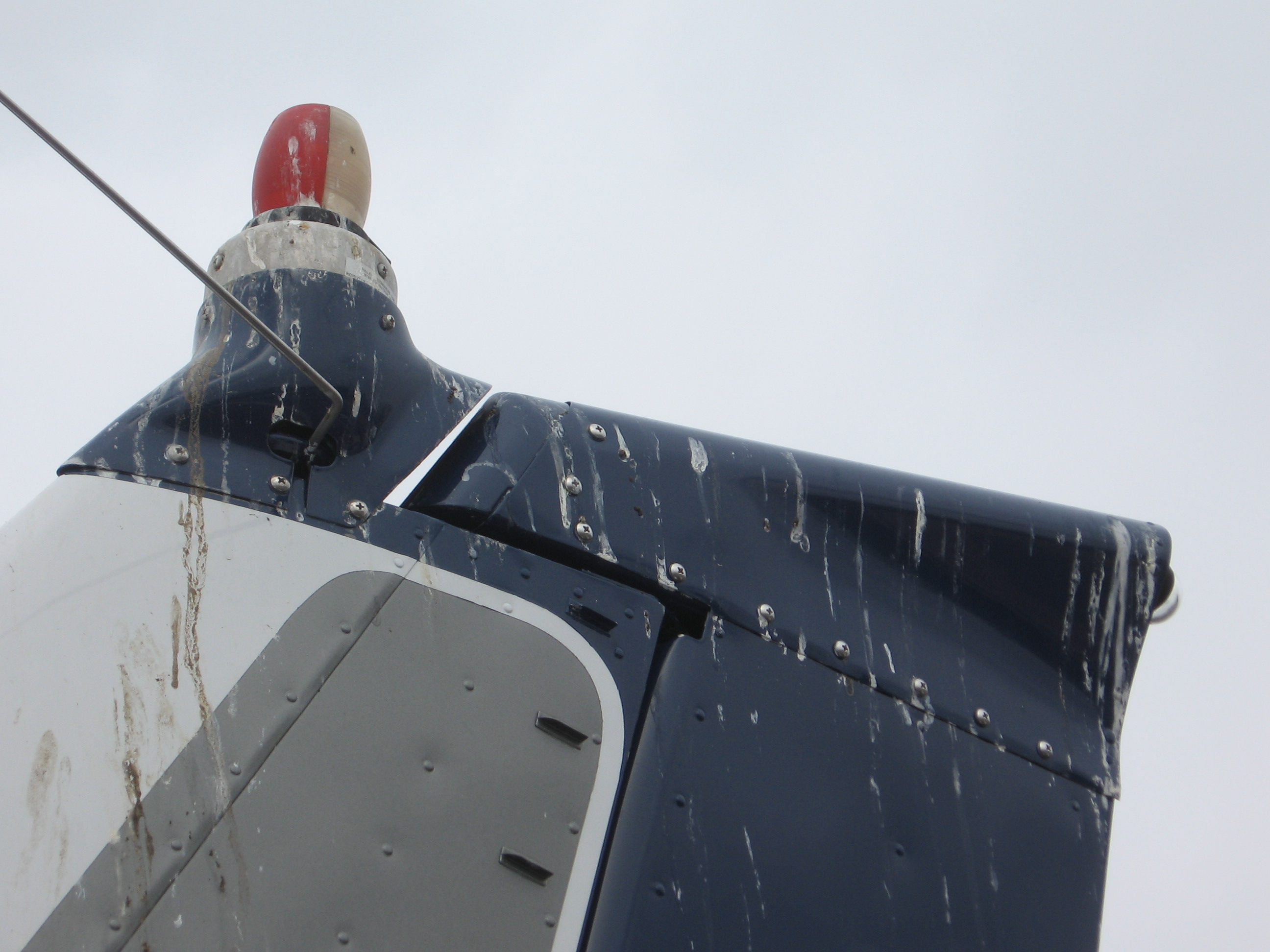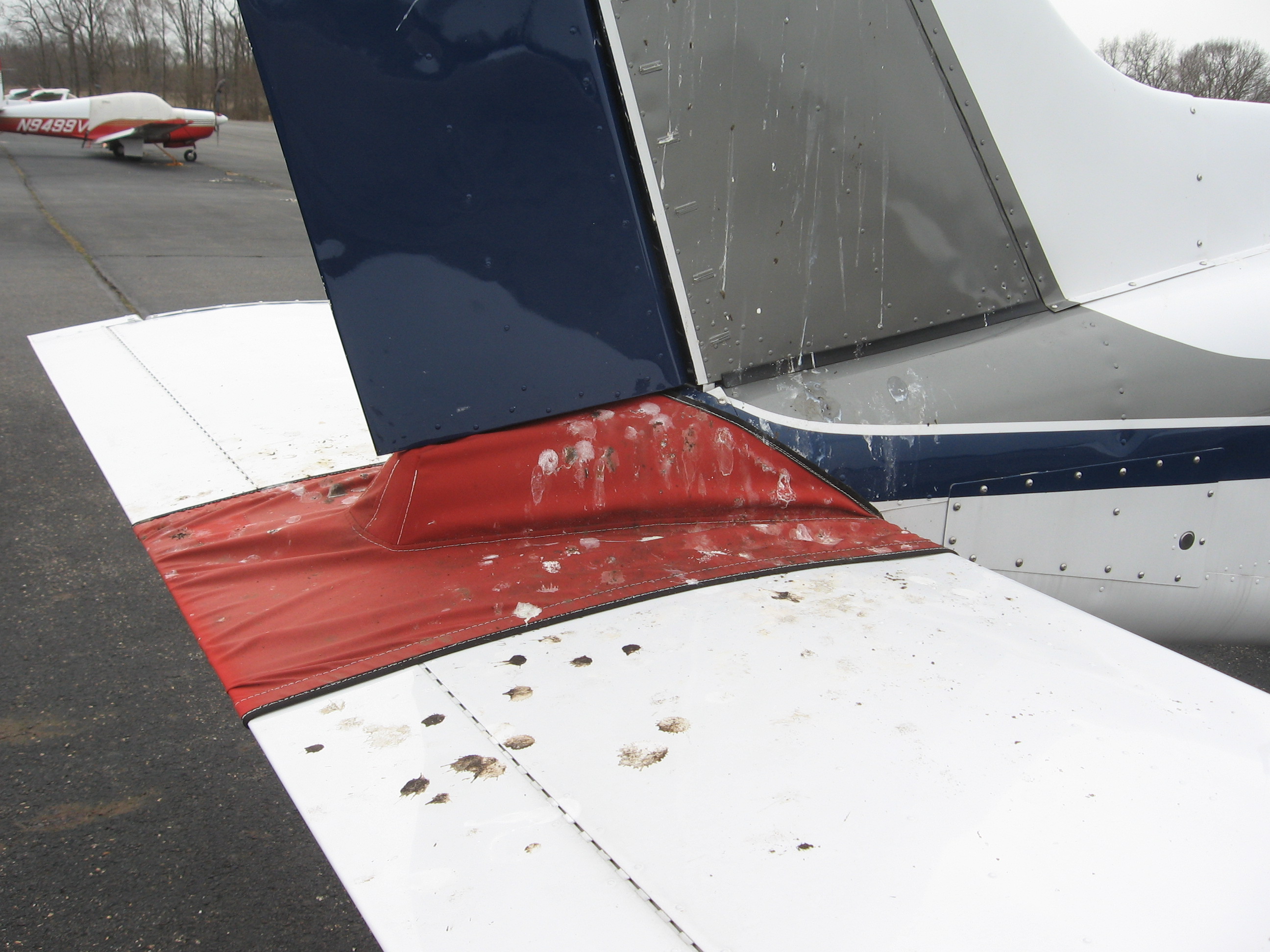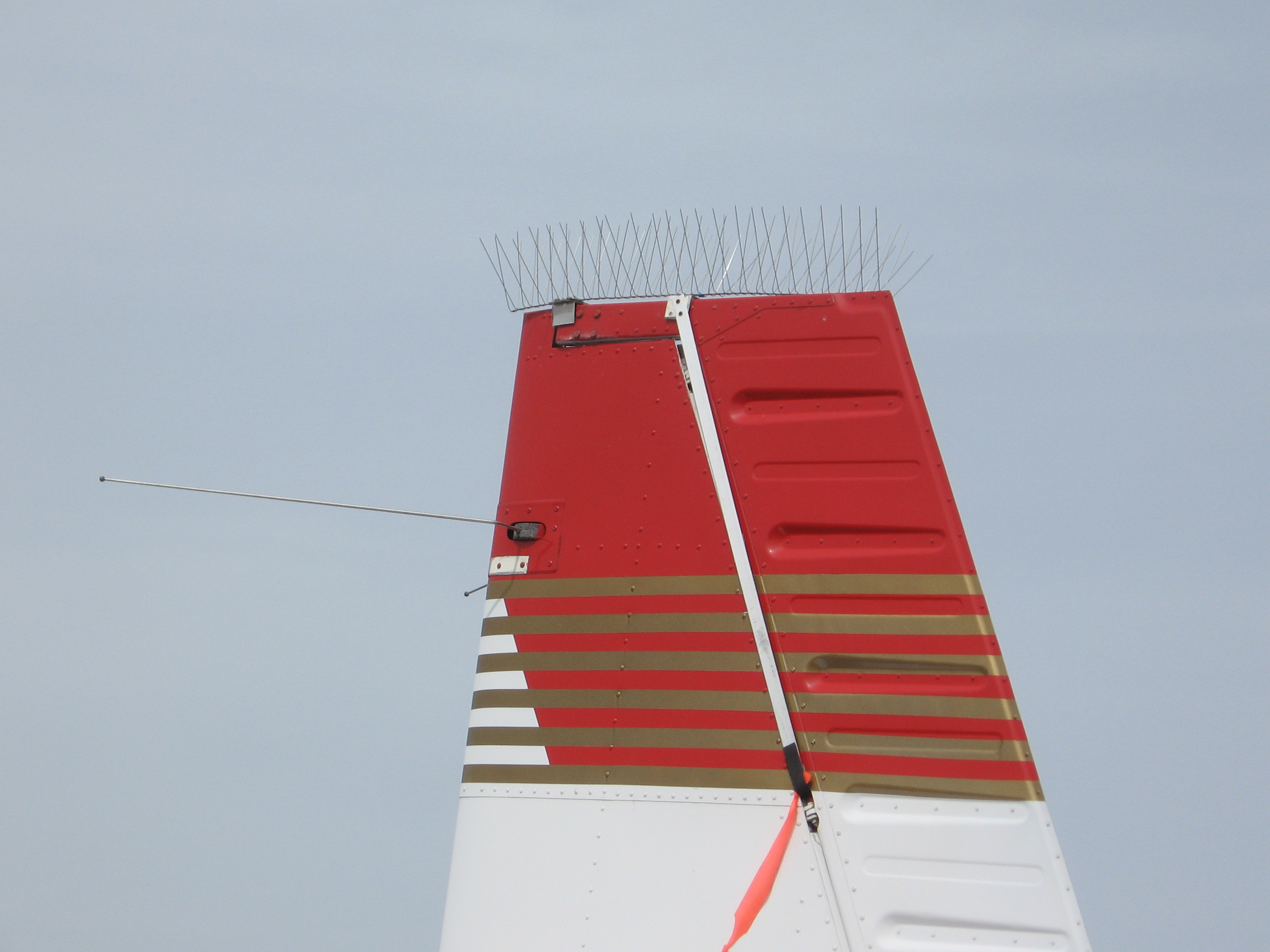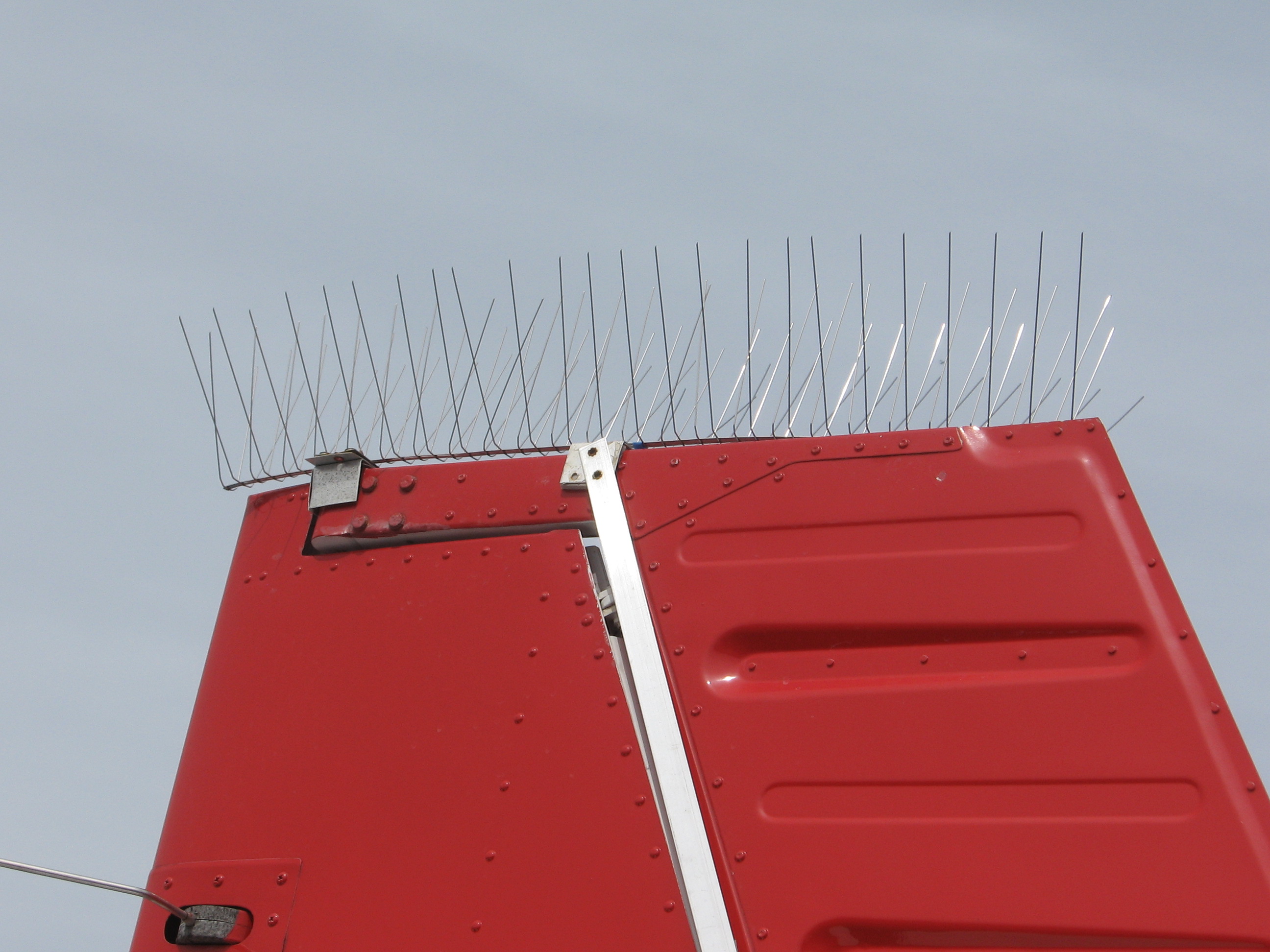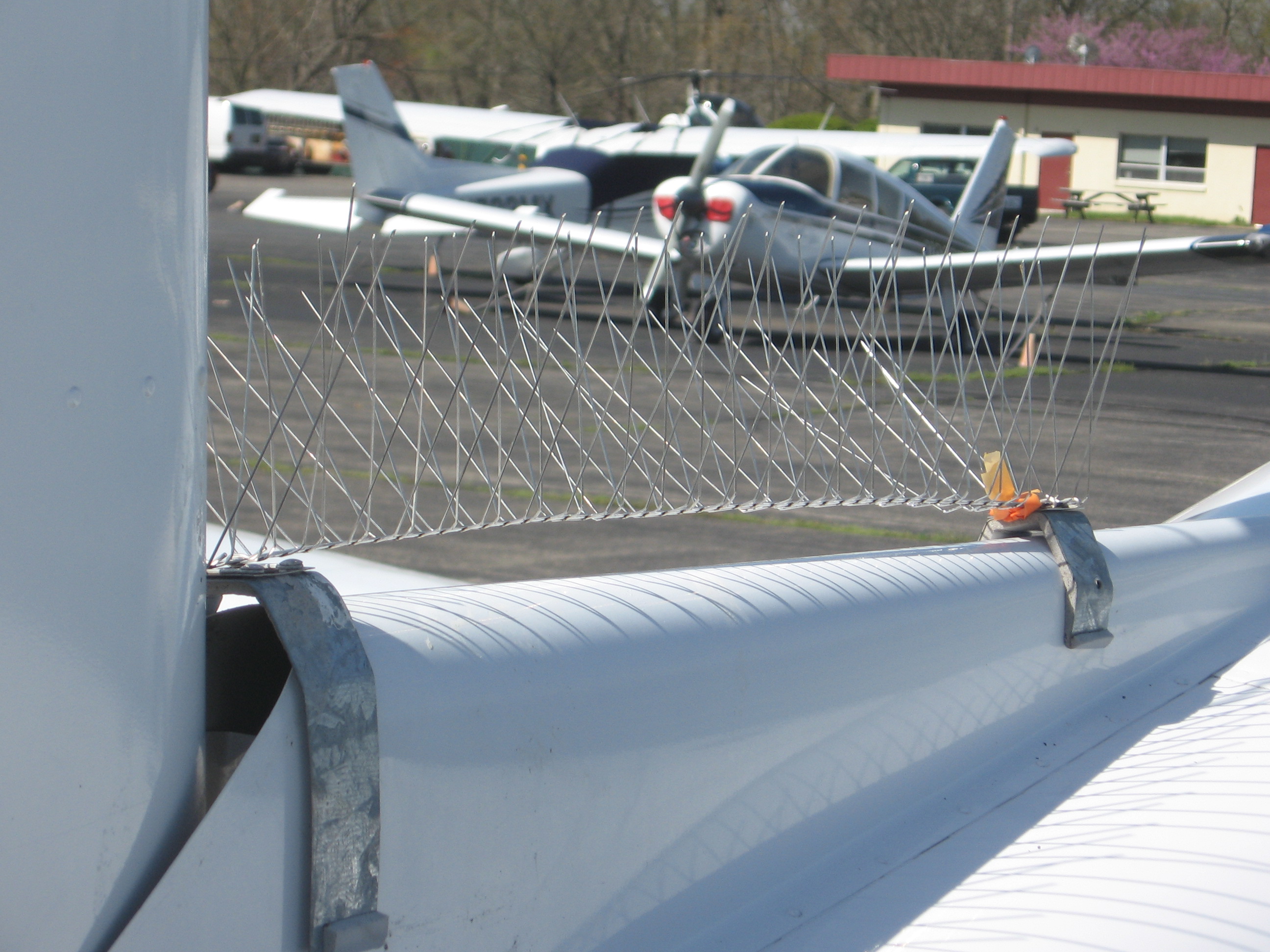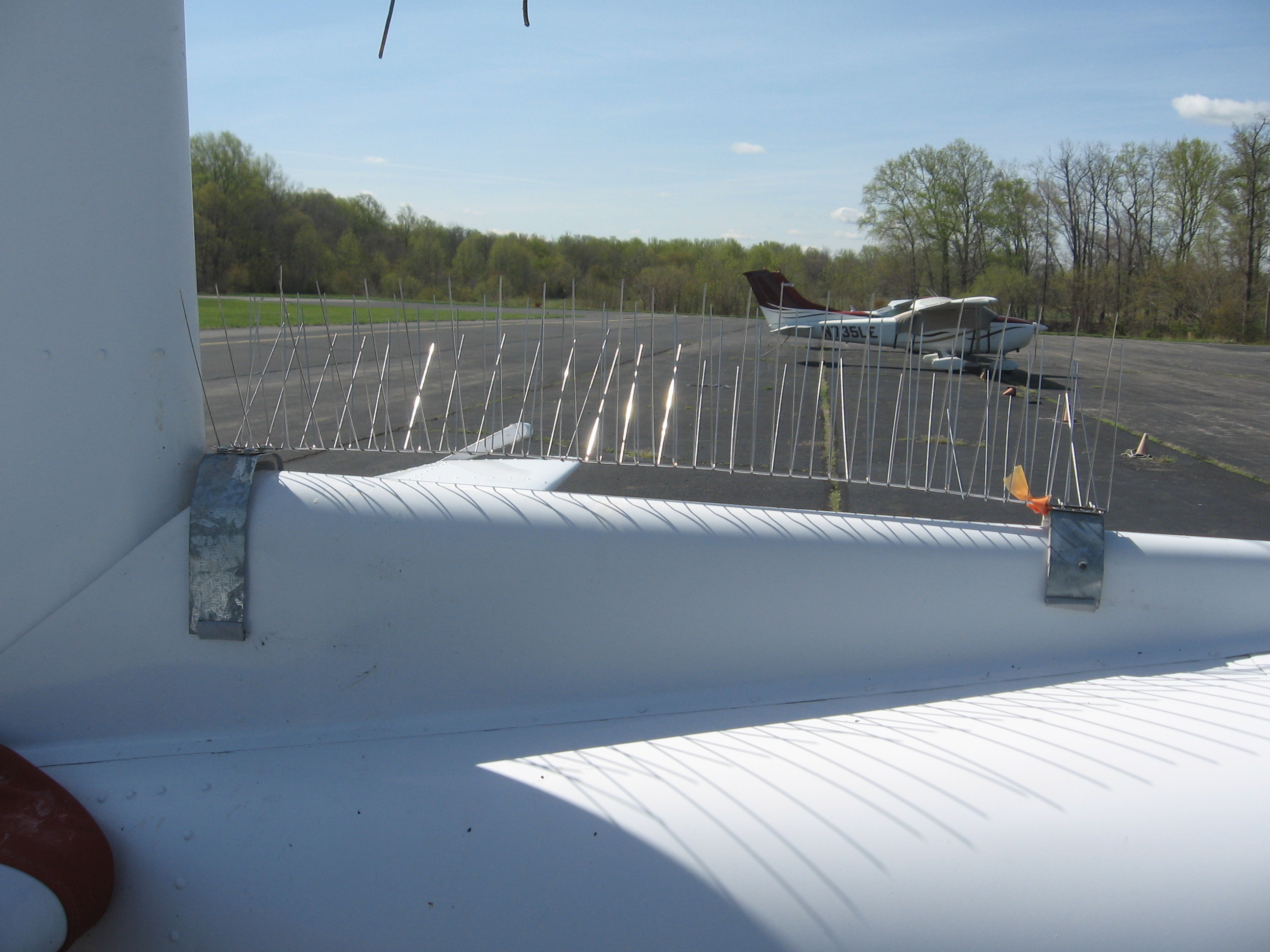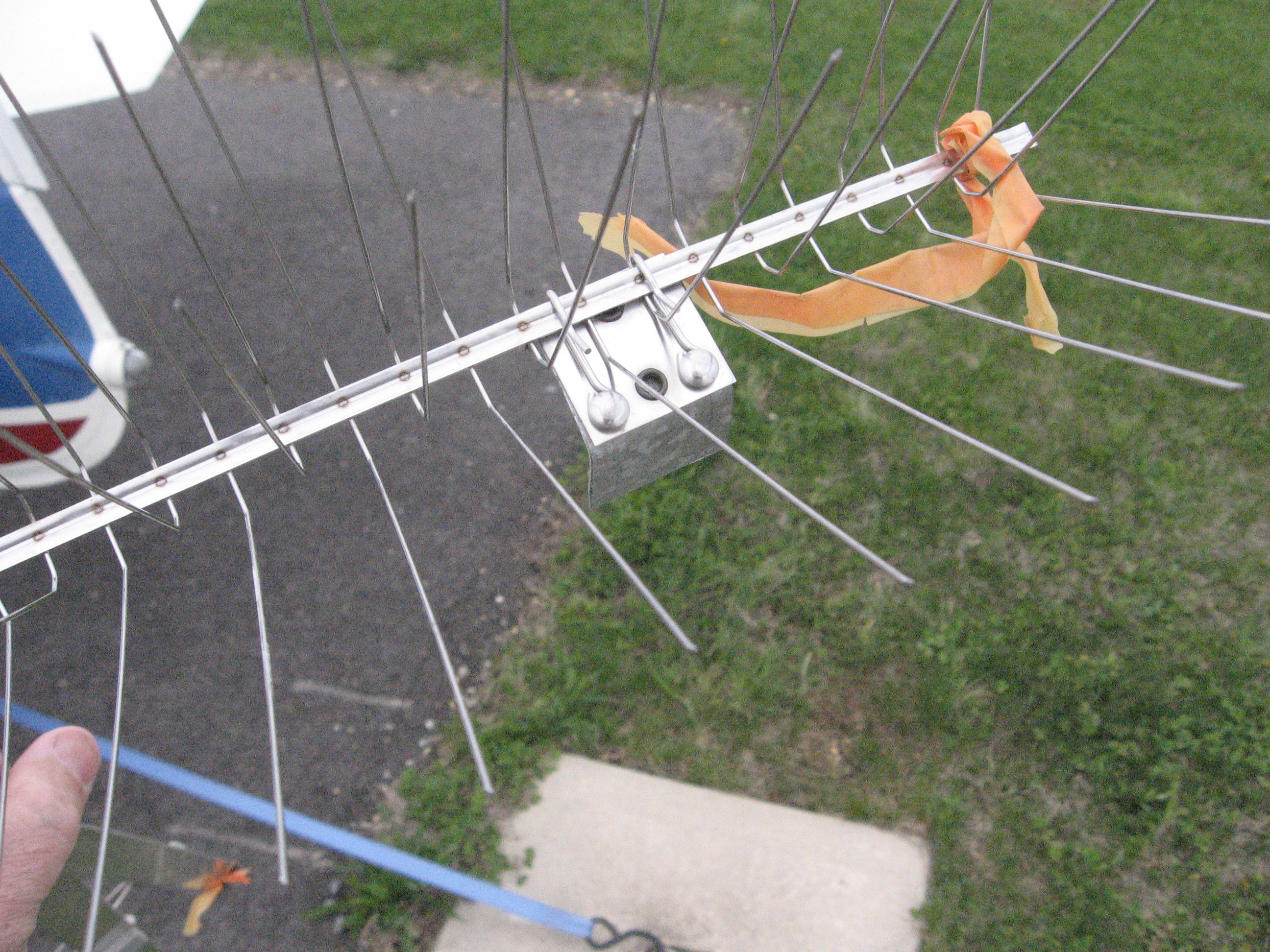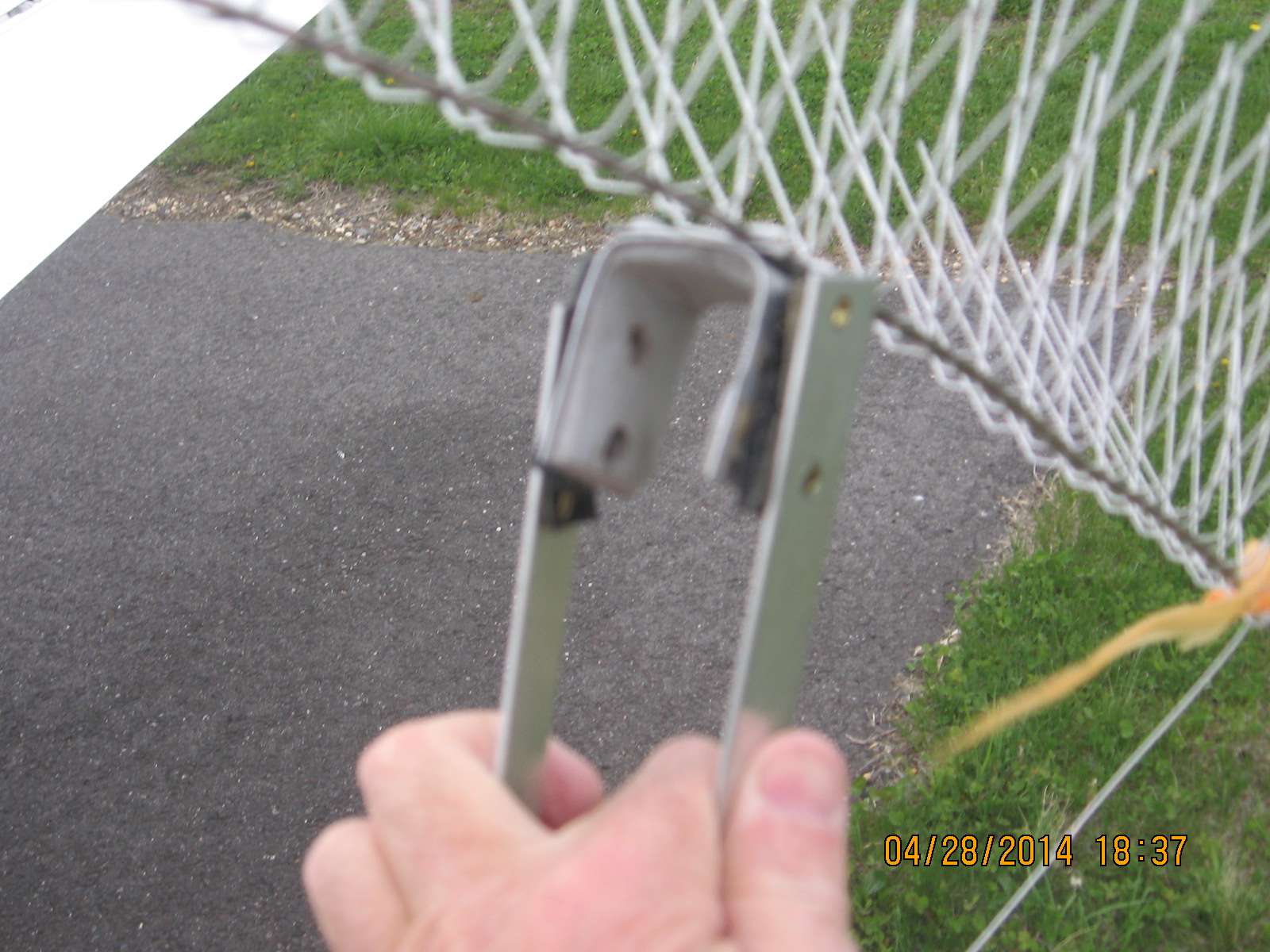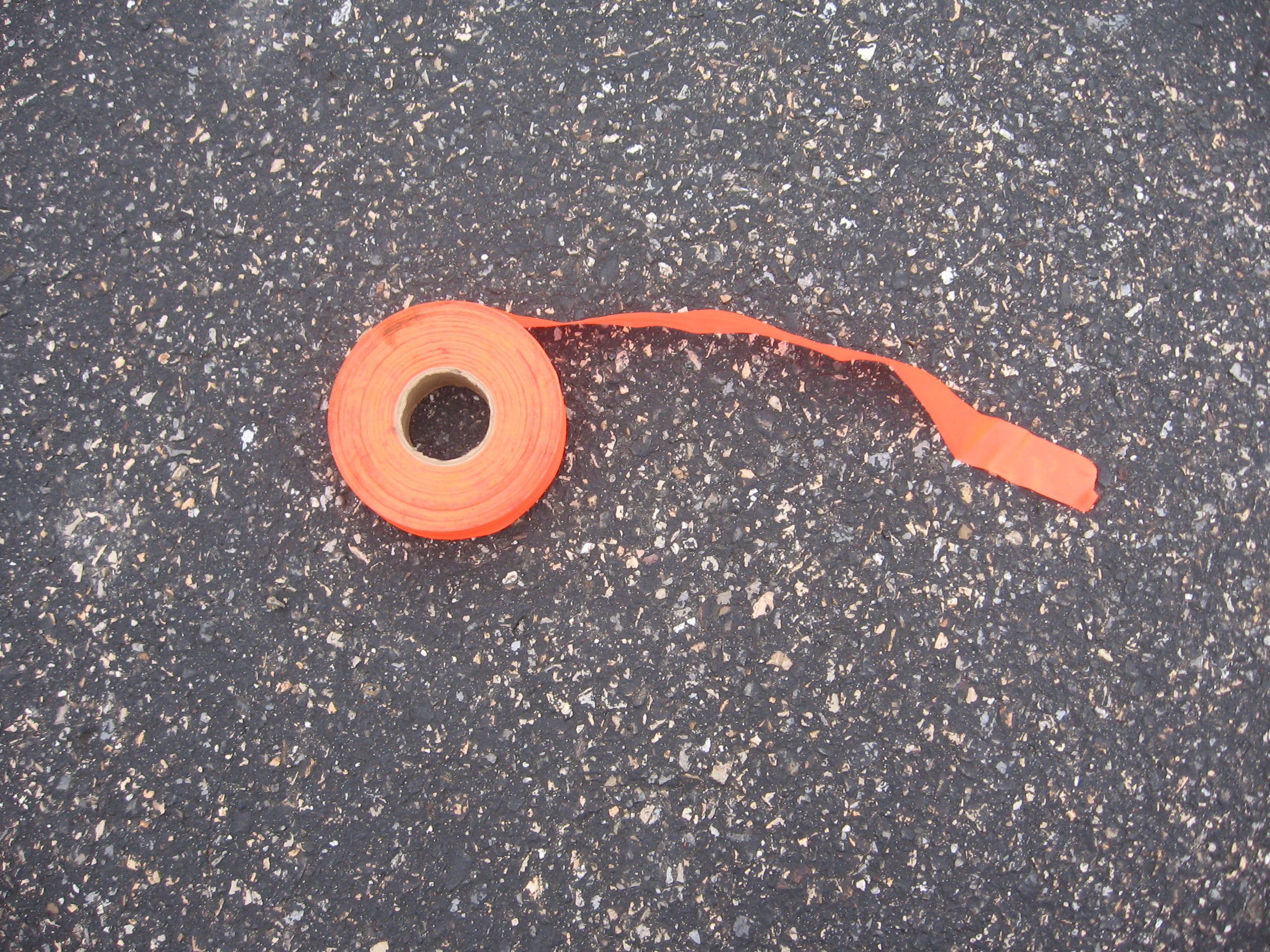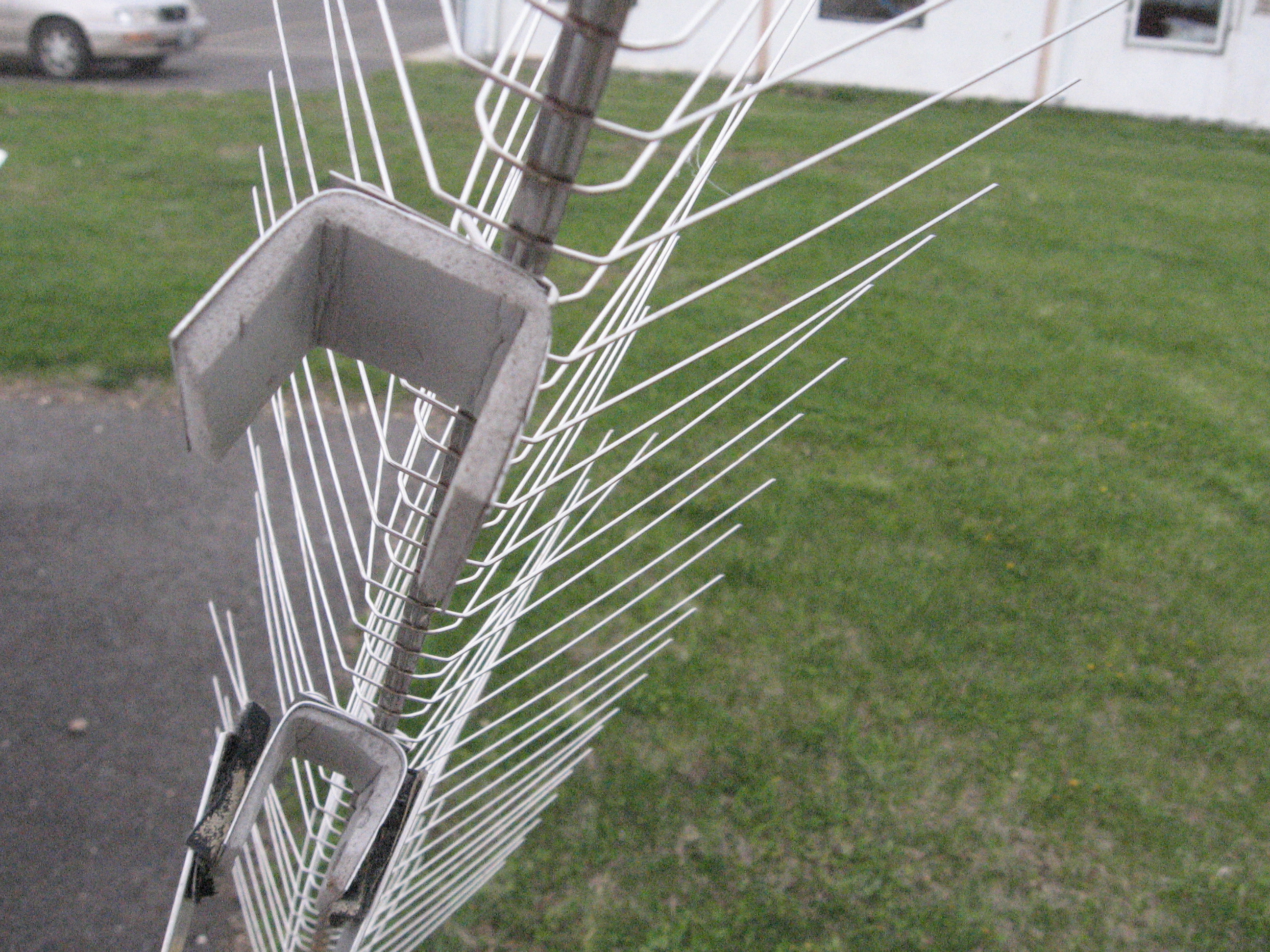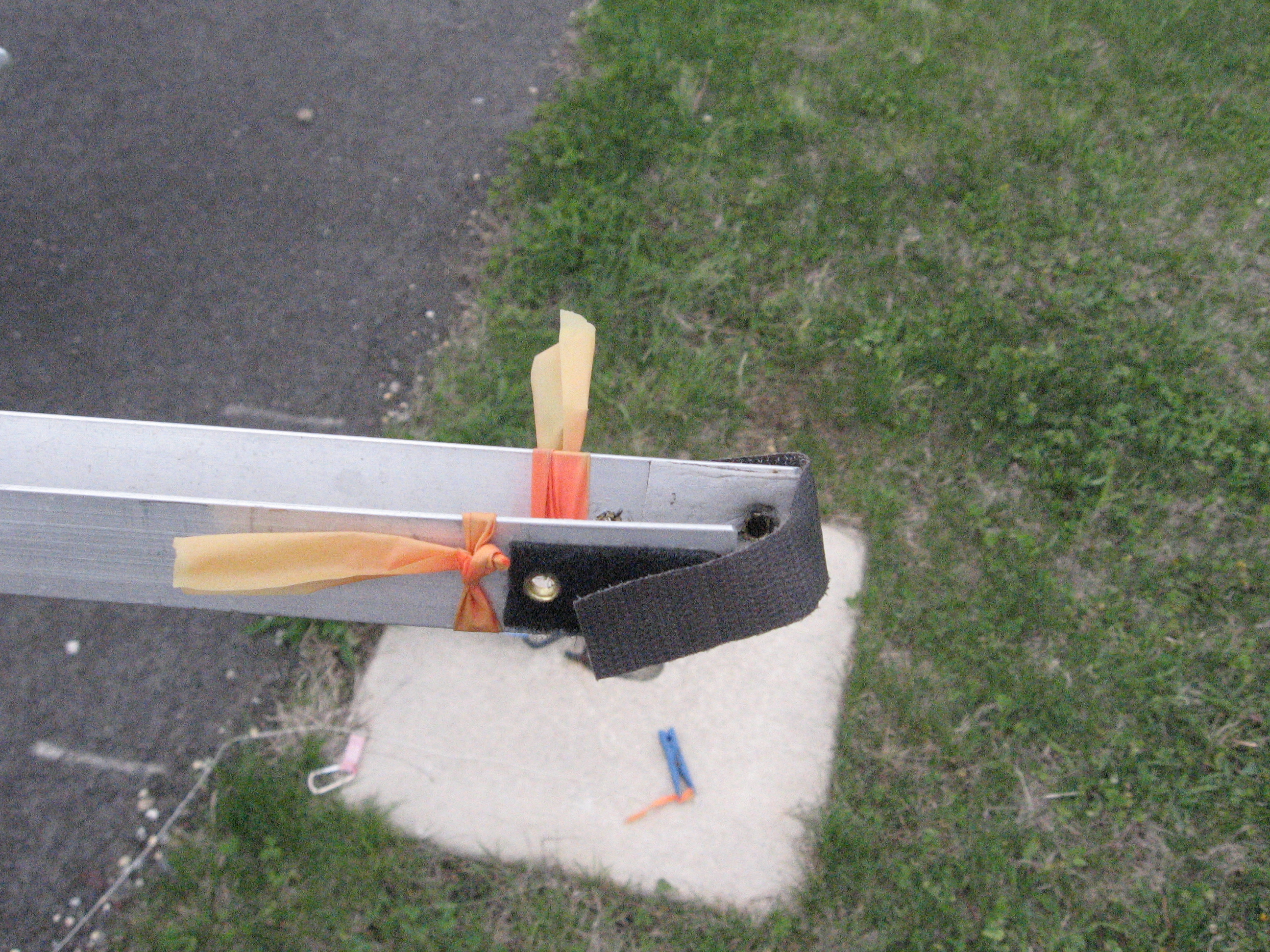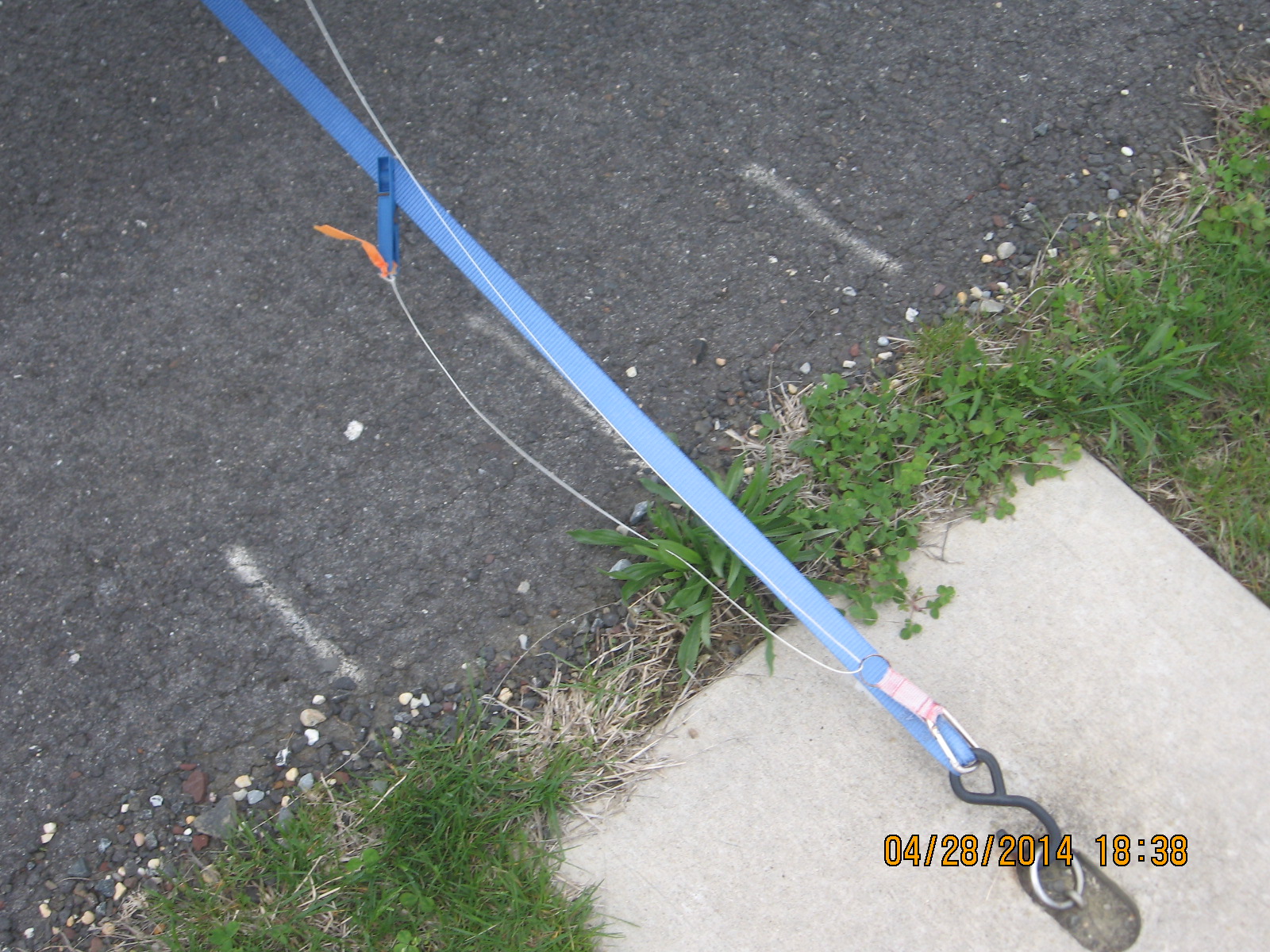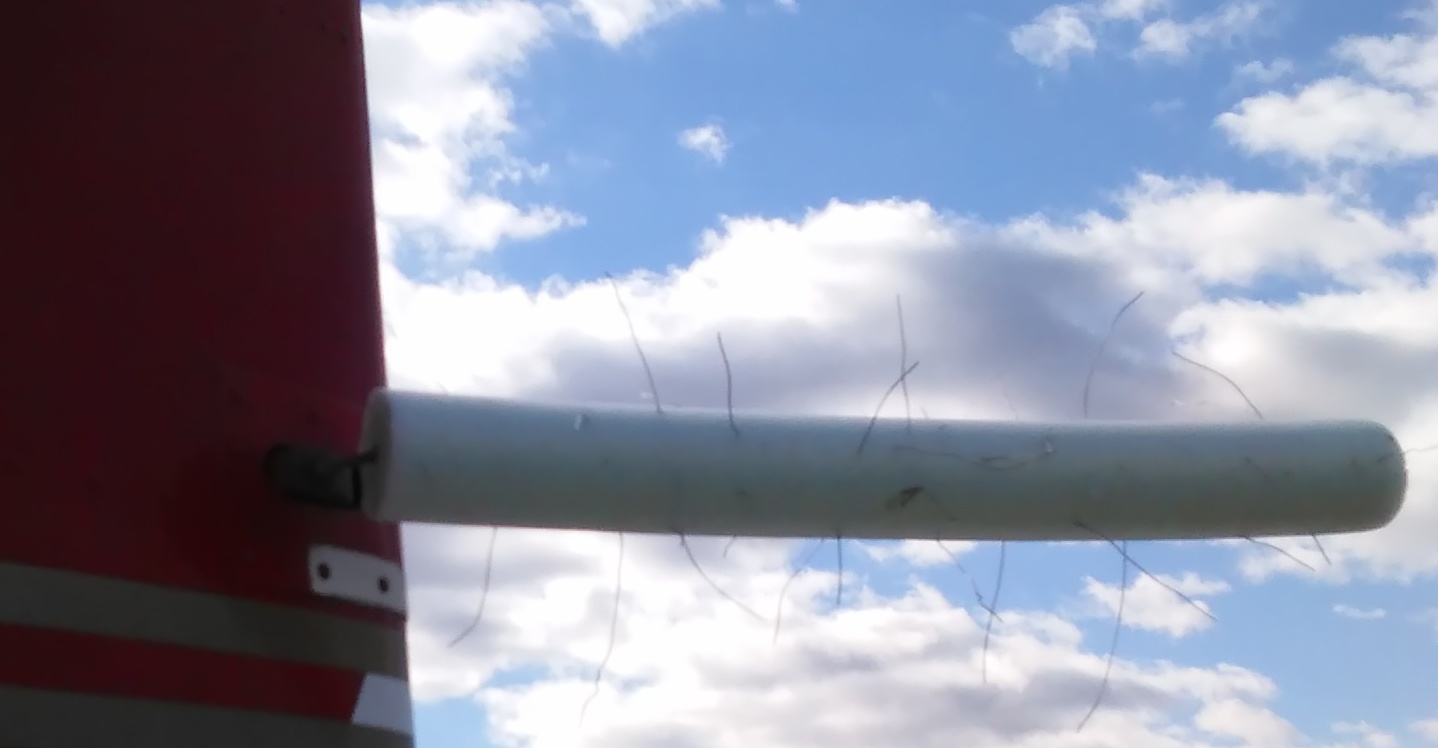 Surveyor Tape... Home Depot
Galvanized Steel or .02-.03 Aluminum for Brackets
Velcro... Use Eyelets to attach...Glue does not work
Dritz 5/32 Brass Eyelets 104-35....Jo Ann Fabrics
.06 x 3/4 alum bar as required...Ace Hardware, Handles... Velcro to brackets and through hinge opening
String and Clothespins to tie to the end of tail spike and attach to tie-down
Campermount Closed Cell PVC Tape Ace Hardware #85017
NIXALITE E-SPIKE MODEL 6405
Nixalite MHGC Glue Clips
www.nixalite.com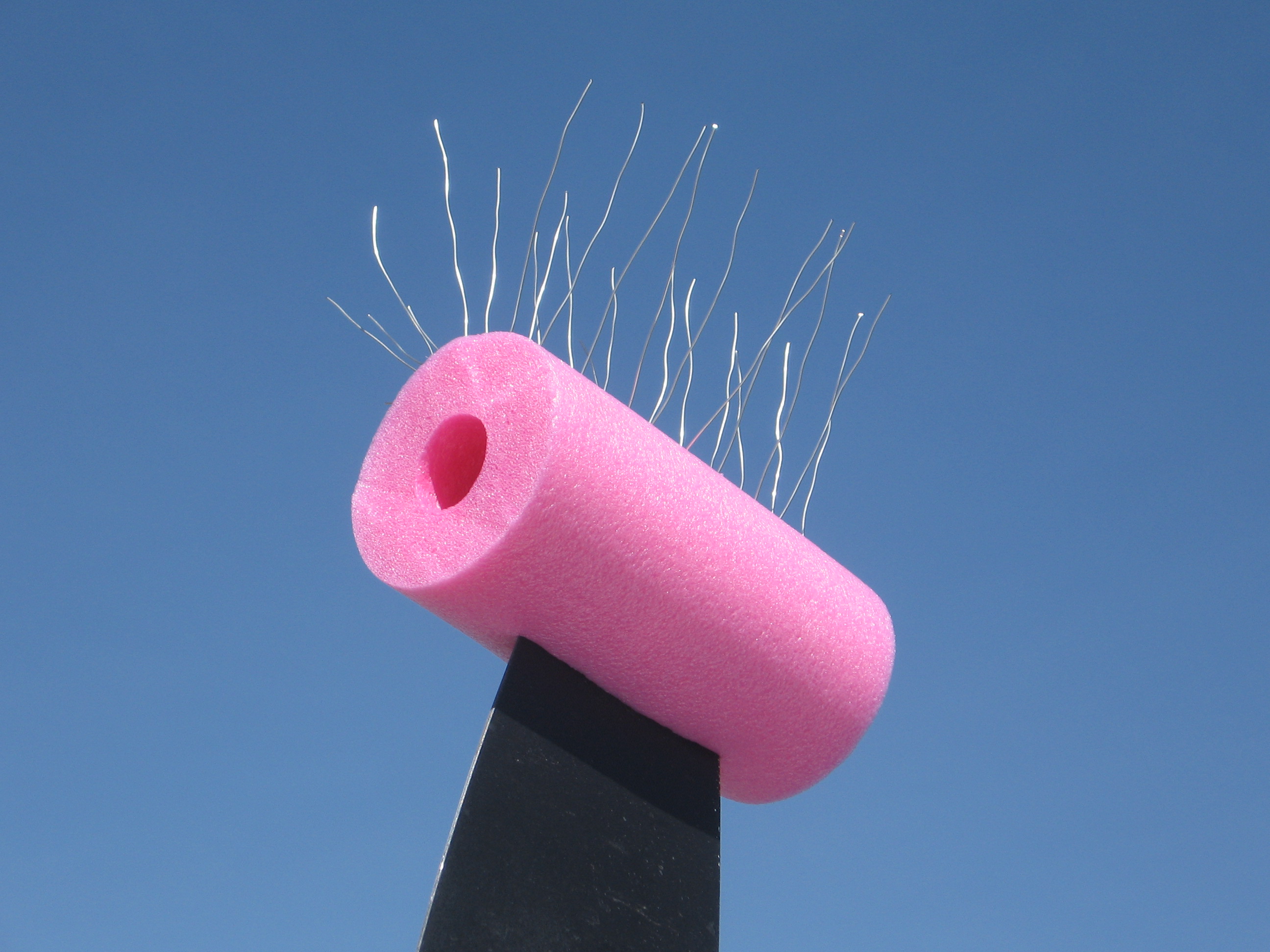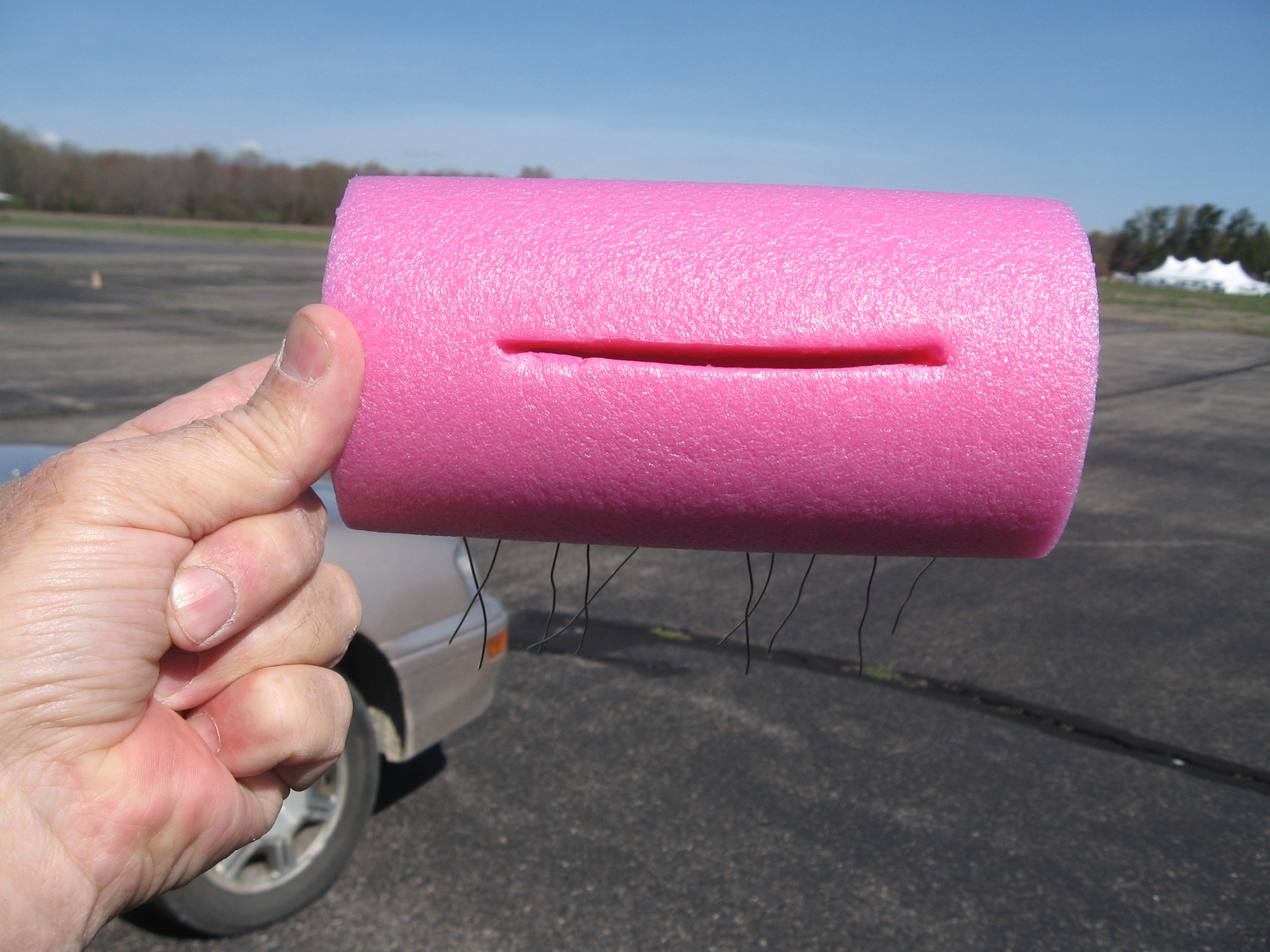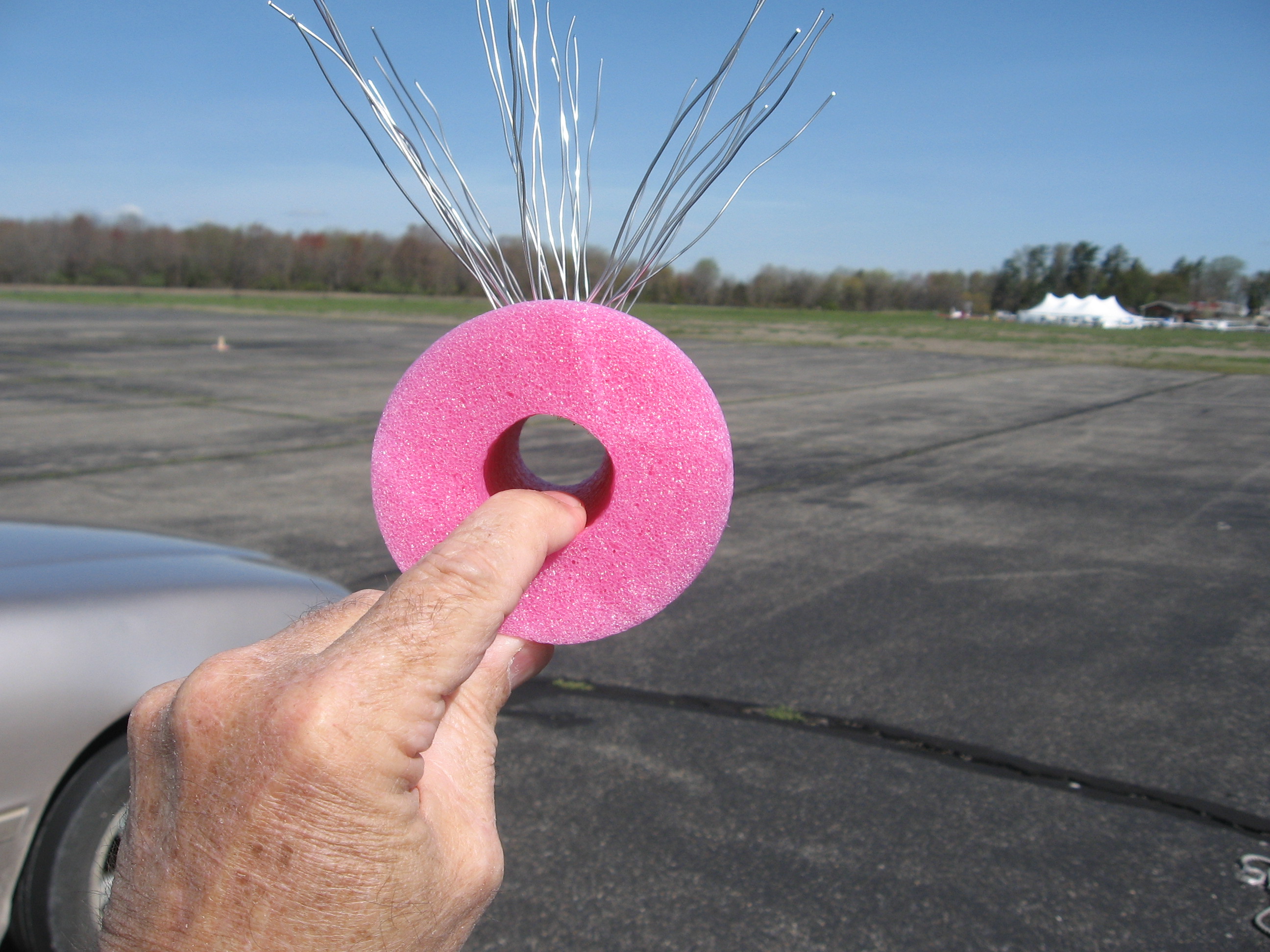 Large Pool Noodle.......WalMart
.032 Safety Wire 4" High spikes.
1/8 Steel Rod Counterweight as required 11" is shown,..Bend end and insert in bottom half through hole.
if you use Nixalite you will need 2 counterweights
6x6 rag stuffed in the hole at antenna bulb end
to keep antenna spikes from blowing off.
Prop Spikes self explanatory


Should you find this information useful please considering donating a $1 or more towards the upkeep of this site.